These clips are designed for the Emblaser Cutting Tray to hold material in place and help flatten warped material while cutting.
Project Files
Materials:
The Build
Step 1:
Download the project file and open it in LightBurn.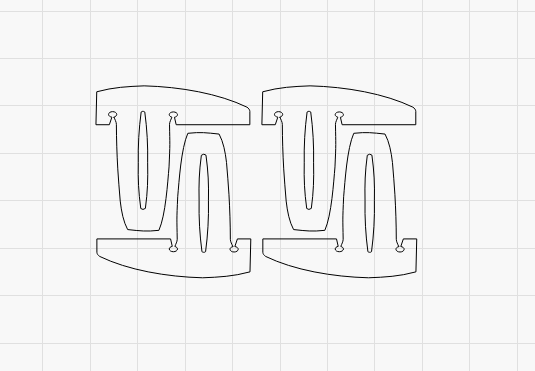 When you are ready, place your material into the Emblaser and use the 'FRAME' button to ensure your project will cut in the right area.
Cut the clips out.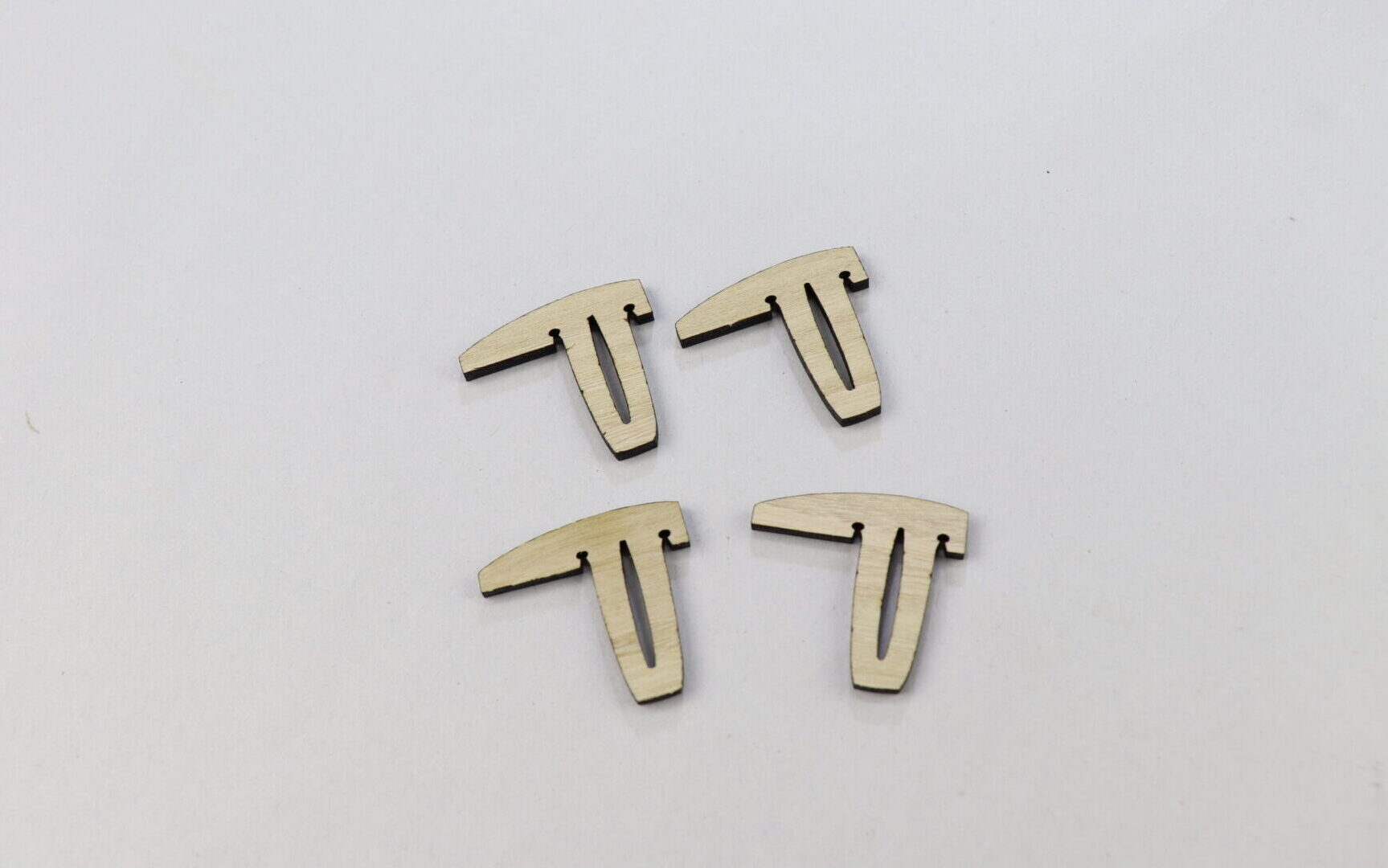 How to use:
These clips can push into any honeycomb on the cutting tray, horizontally, vertically or on an angle. Place as many of these as required around the material until it is flat and locked in tight.
The clips are low enough so the laser head can move over the clips without touching them so don't be afraid to put these clips in the center of material, sometimes this can be the best spot!