Australia & New Zealand
Certified Emblaser Training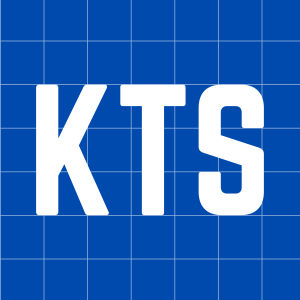 KTS
KTS offers onsite and online training for the Emblaser and LightBurn software.
With a wealth of education experience, this is a useful resource for schools and educators.
3D Printing Systems
All Emblaser 2 machines purchased in Australia and NZ receive 60 minutes of online training.
This is a great resource to help you get started with your new machine.