Emblaser Cutting Tray
The Emblaser Cutting Tray is designed to provide superior cutting results on any material and fits the Emblaser2, Emblaser Core & Emblaser1-A3.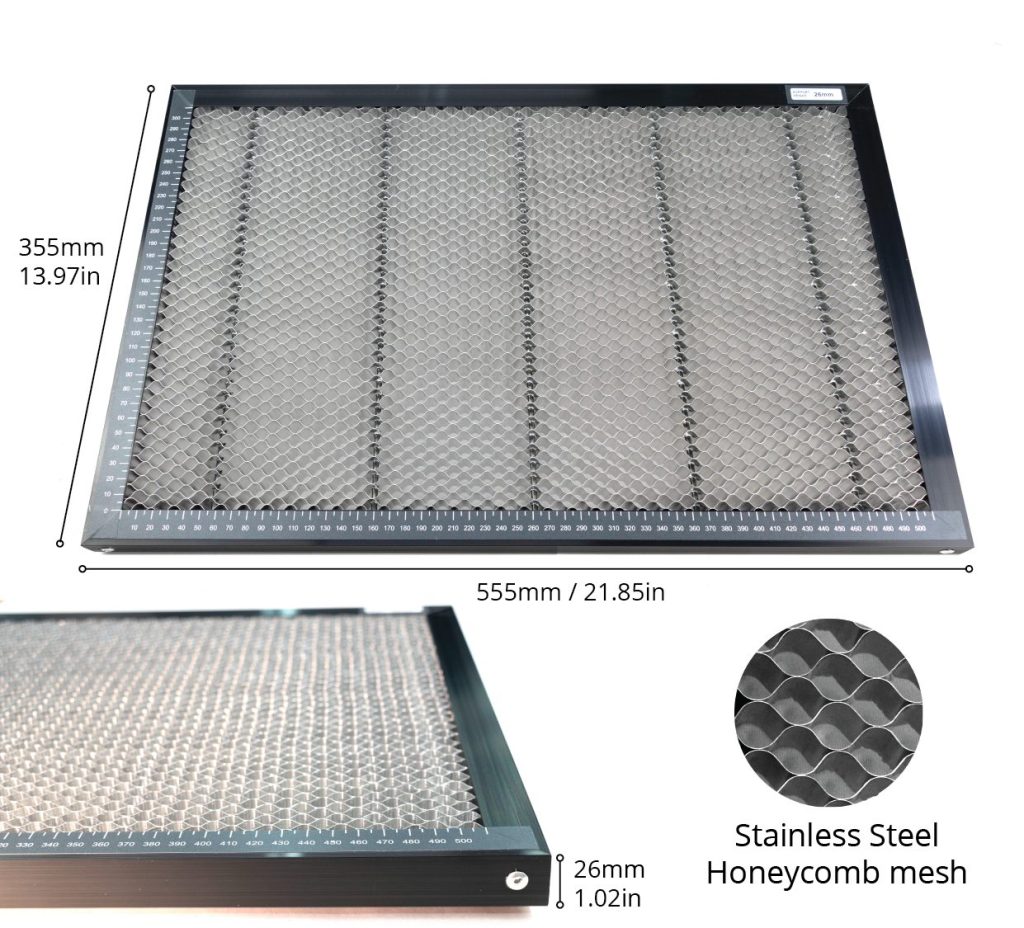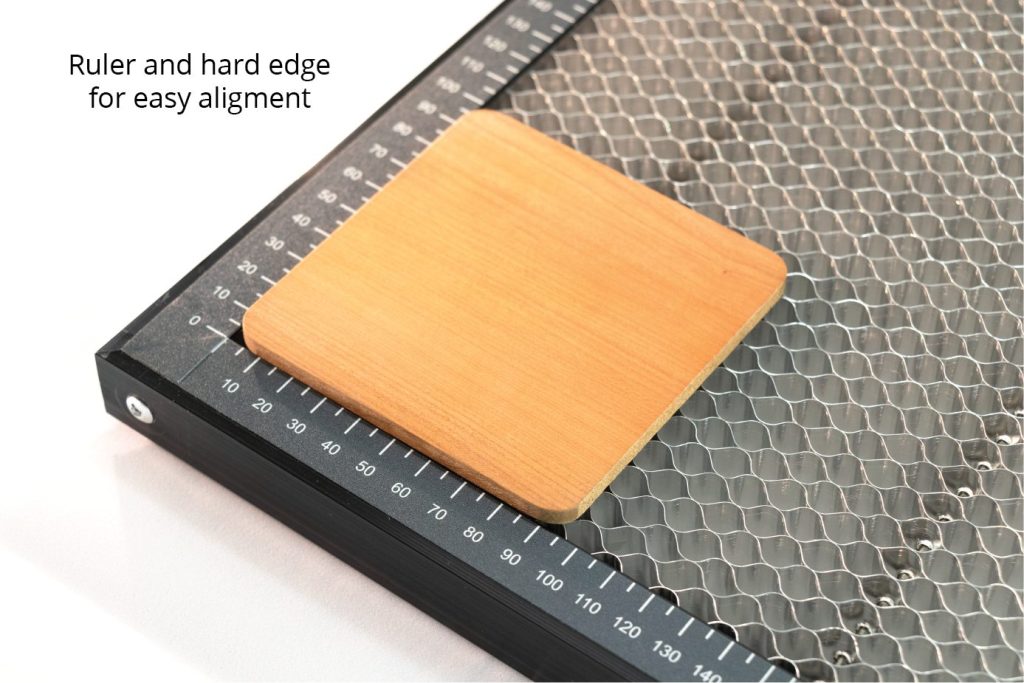 ---
Comprised of a stainless steel honeycomb structure, the Cutting Tray both supports materials and allows fumes to be drawn away from the underside, giving cleaner cut results.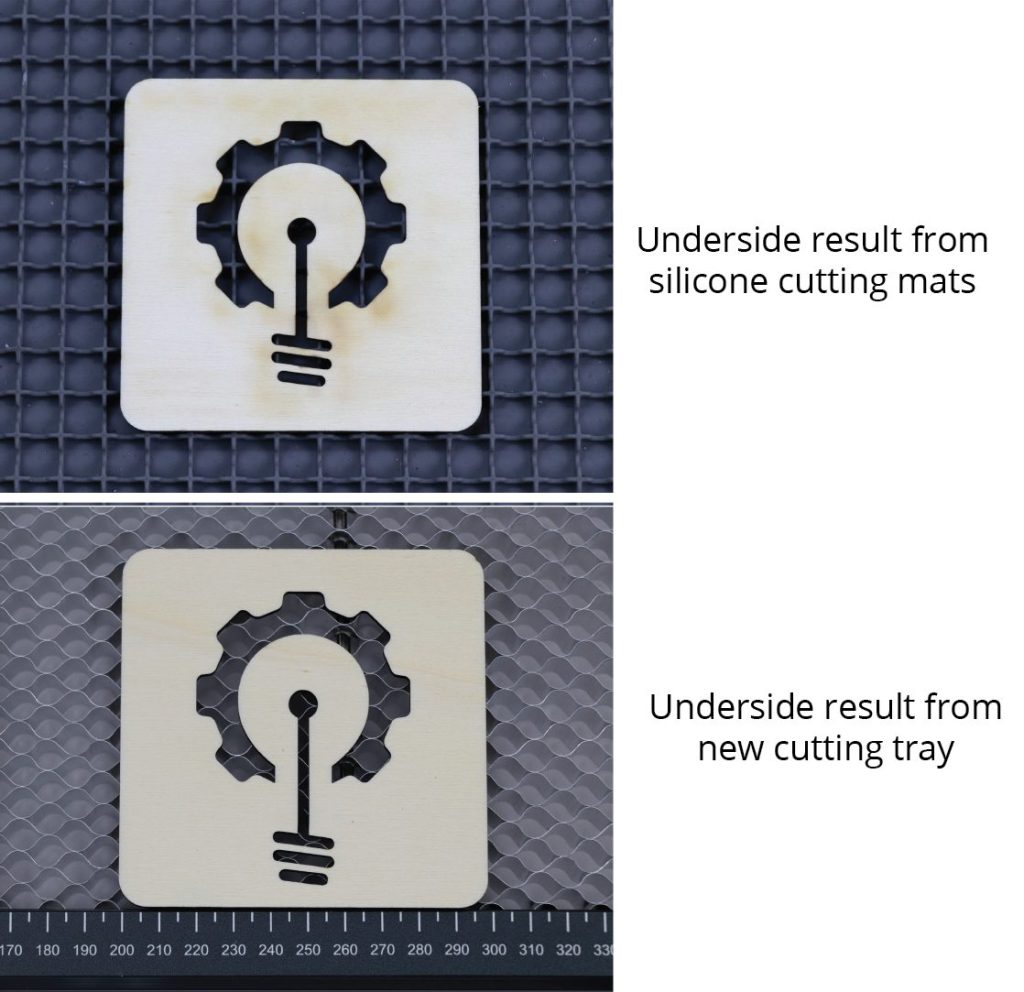 ---
The Cutting Tray fits all current Emblaser models including the Emblaser2, Emblaser Core as well as the Emblaser1-A3 (it will not fit the Emblaser1-A4).