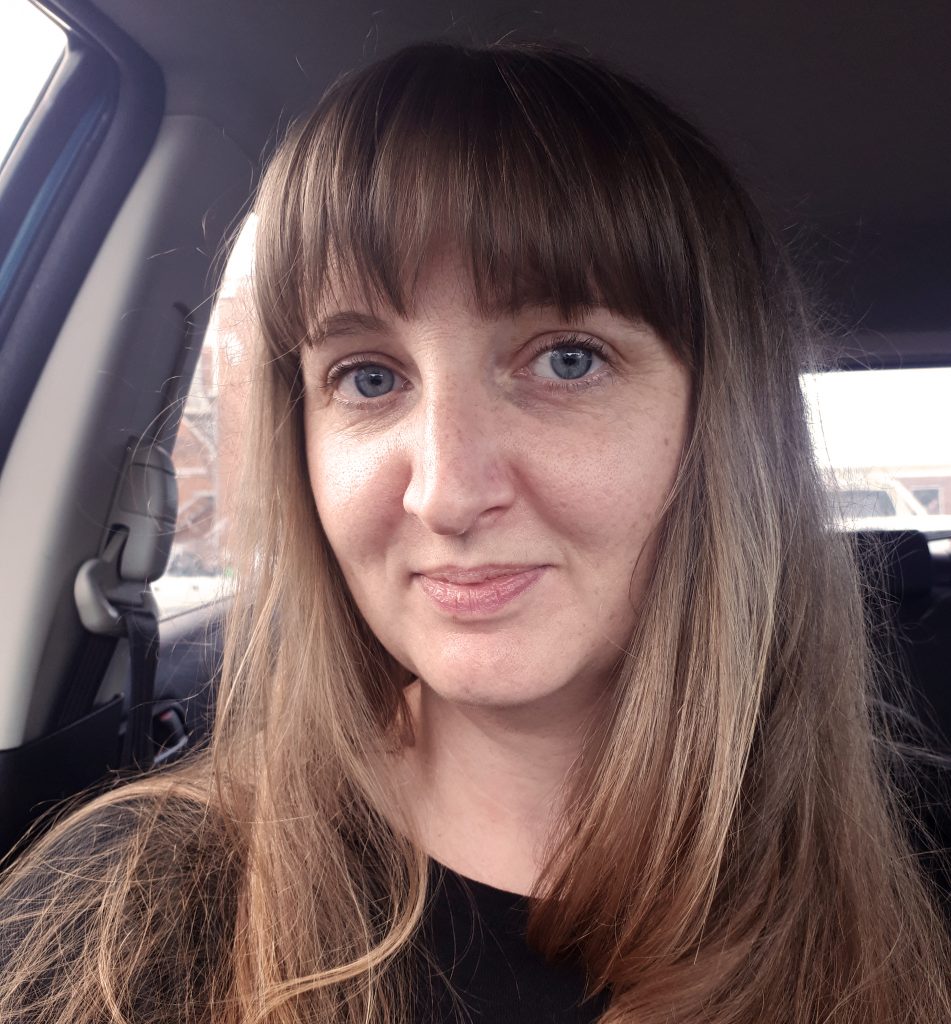 Meet Claire Atkins, a cool graphic artist from Sydney, Australia.
We first met Claire at the recent EduTech 2018 Show. After a few minutes of chatting and seeing some of her work, we just knew we needed to feature her as our maker of the month.
Darkly Labs: Hi Claire, can you tell us a little about your background and how you became involved creating jewellery?
Claire:I'm a trained Graphic Designer and a few years ago had the opportunity to design some laser-cut corporate Christmas cards for an architectural firm. From there I caught the bug and began experimenting with different ideas.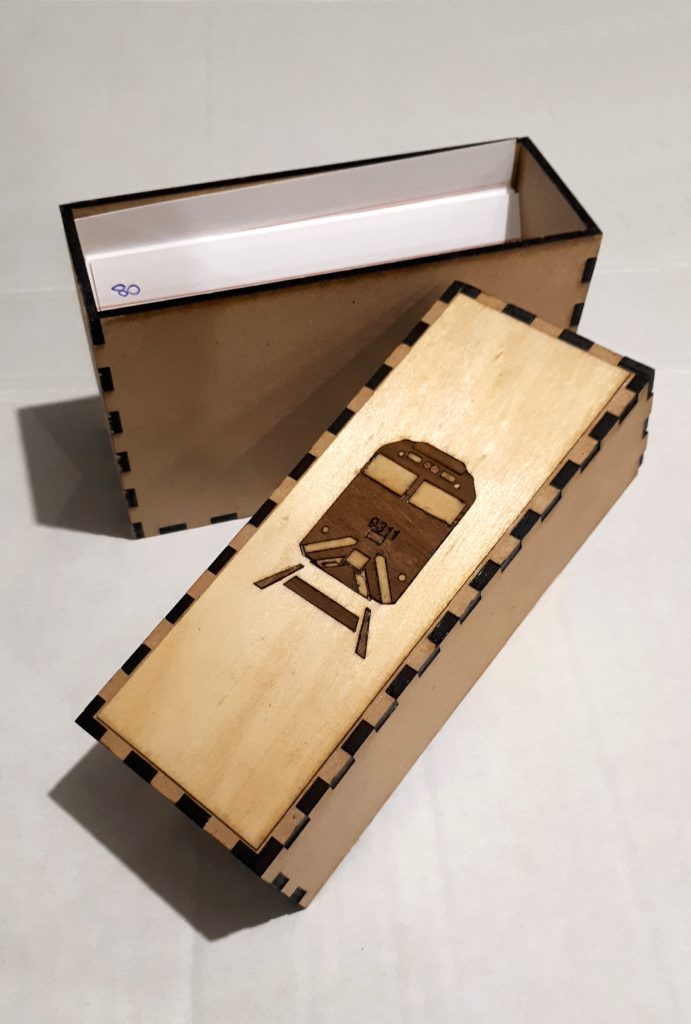 Darkly Labs: How has the Emblaser changed the way you work?
Claire:It's been a lifesaver! It means I can test out an idea before cutting a whole batch and I am not limited to the materials provided by a commercial laser cutting business.
Darkly Labs: What do you enjoy the most about creating your jewellery?
Claire: I love the whole creating process – the drawing, the smell of the wood burning, the painting and finishing process and especially the connecting with customers at markets. (Plus I've discovered that cutting stars out sounds very musical!)
But also, we lost my Grandfather when I was about 10, he was a carpenter and I always associate the smell of wood and sawdust with him. Working with wood (in my own way) brings him closer to me.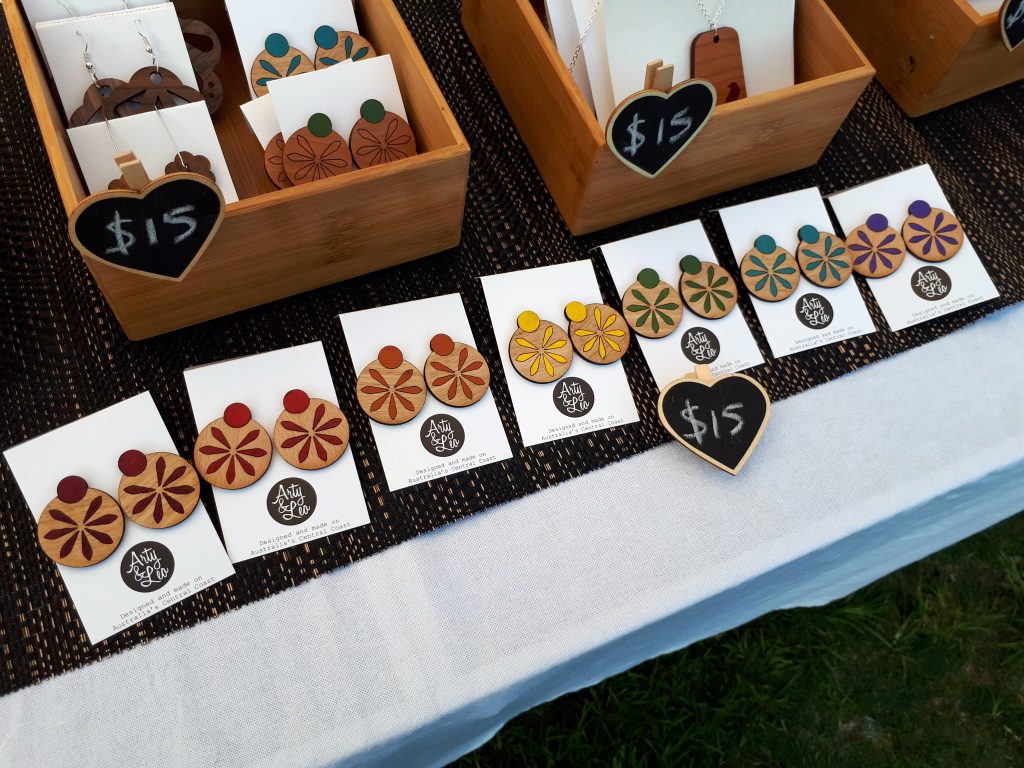 Darkly Labs: What's the next project on the horizon?
Claire: I'm looking at expanding my range of jewellery and also experimenting with some wood veneer inlays. I've used veneers in the past to decorate a box for my partner to keep his model train notes in and I think it could definitely translate to jewellery.
The end goal is always to have fun – I believe this will show through in the final product!