The 'Monocle' is a simple tool we designed to help with the laser focusing process.
It makes focusing the laser a lot easier by allowing you to rotate the lens without having to get your fingers underneath the heatsink. It also keeps your fingers away from the path of the laser.
By pressing on the two indents on the outer ring, the clamp opens up, allowing you to slip it around the focus ring. Credit goes to Chris in the Darkly Team who came up with this simple but effective solution.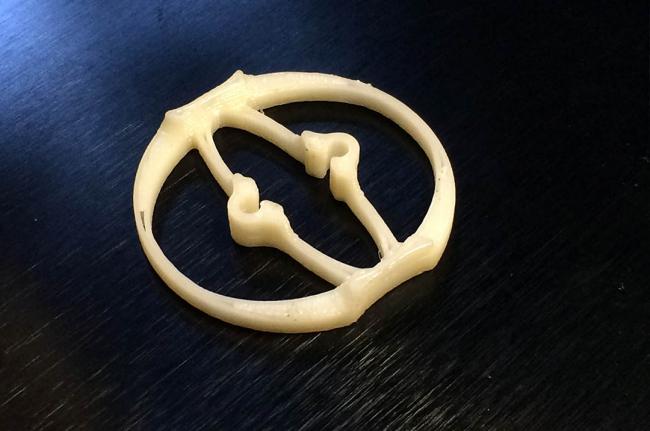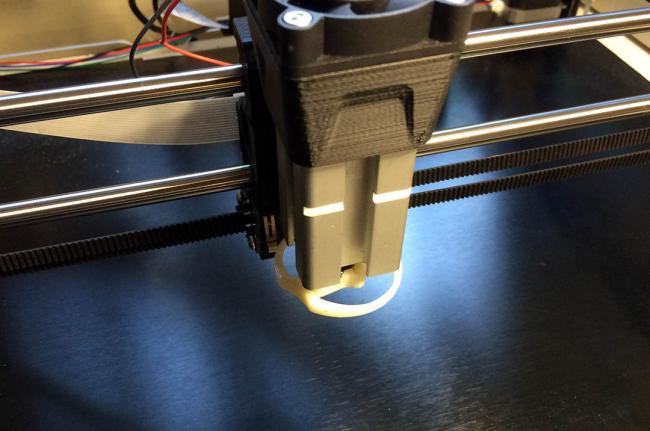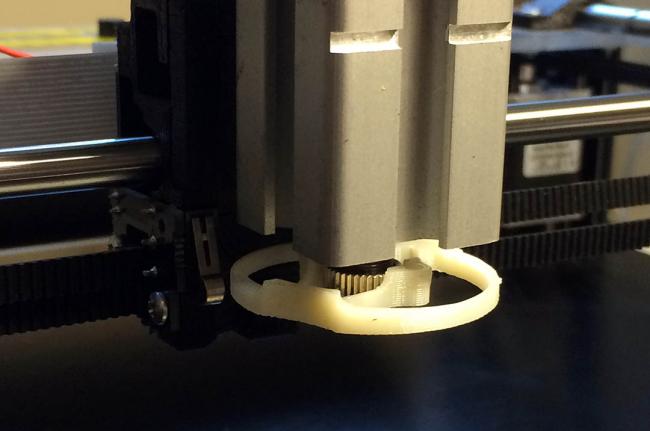 The Monocle is availabe to purchase through our online store here: Link
or
You can download the stl file and print one for yourself from here: Link