Robert Claydon, a model railway enthusiast, bought his Emblaser 2 along to the Toowoomba Model Trains & Hobby Show this month. This iconic show had an attendance of 4000 people this year.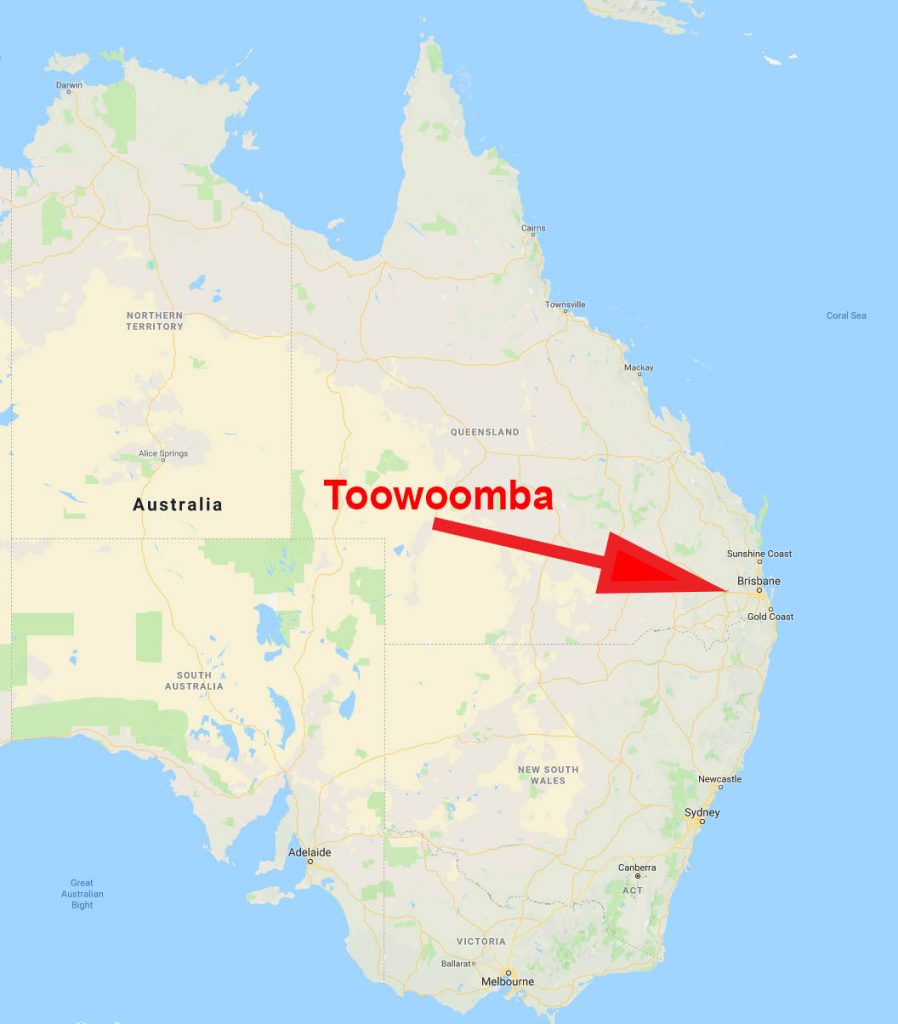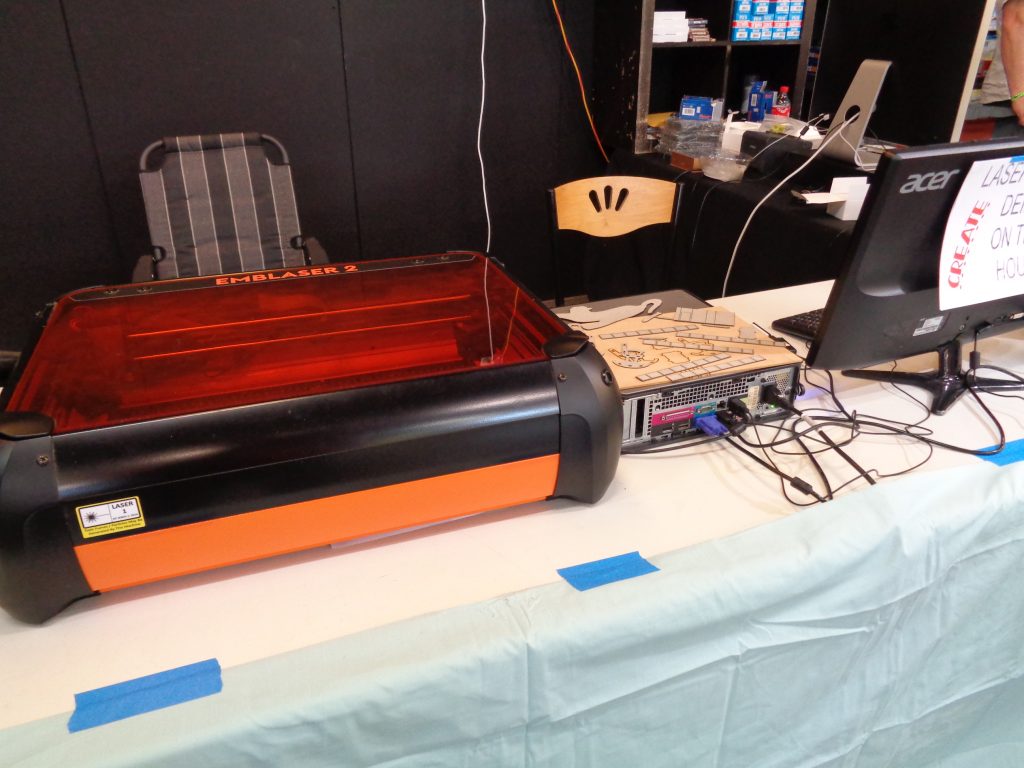 Robert ran some laser cutting demos over the course of the show, introducing the attendees to how laser cutting can be used in model and scenery creation.
"I was pleasantly surprised with the amount of interest the Emblaser 2 created.  At times I had 10-20 people watching the demos and I was answering plenty of questions."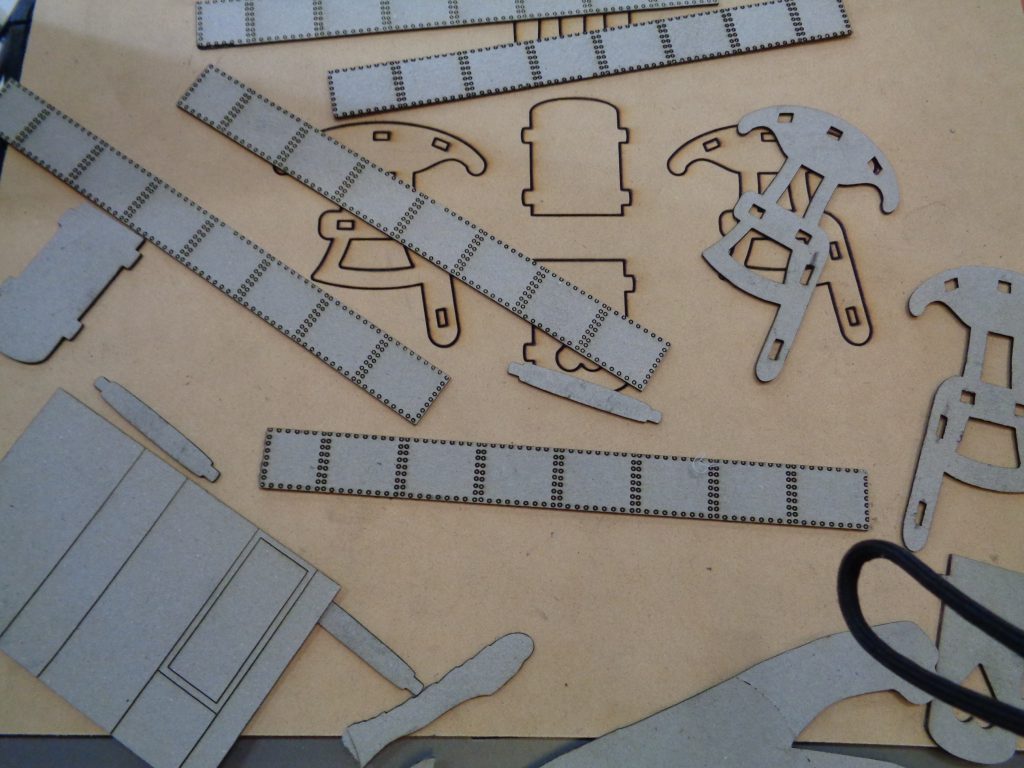 Robert displayed a Victorian Shooting Gallery at the show which was around 80% made on his Emblaser 2.
He explained that these where a horse drawn wagon. They had the living quarters as part of the gallery and they attached another wagon behind.
When steam powered tractors came out, they would pull up to ten wagons behind the tractor.  Britain was the first country to limit the amount of wagons you could pull behind the tractors.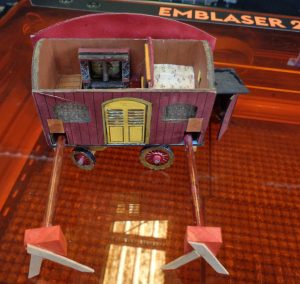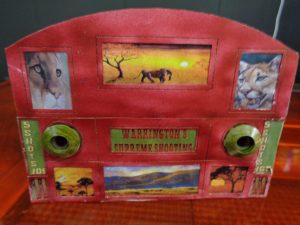 A very special thank you goes out to Robert for sharing this with us.
If you want to find out more about the Toowoomba Model Railway Club, visit their FaceBook page: