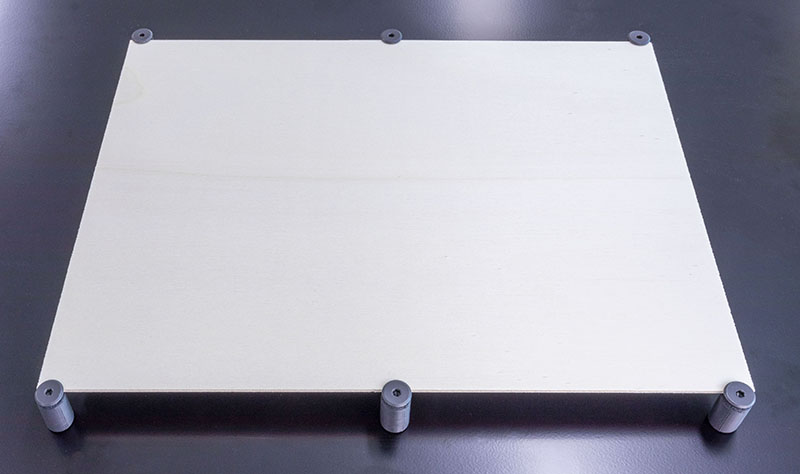 Here is how we support our rigid materials inside the Emblaser at the Lab.
These magnetic support clips (MagClips) not only keep material firmly in place, but also help flatten out any curvature that may exist.
Project Files
Materials:
3D Printed parts (Download above)
M6 Large head connector screws
M6 tap to suit
6x6mm rod magnets for body types
4x5mm rod magnets for spike types
Other Items Needed:
The Build
3D Print the support pieces. We normally have a set of 4x Bodies and 3x Spikes.
Prepare all your parts and tools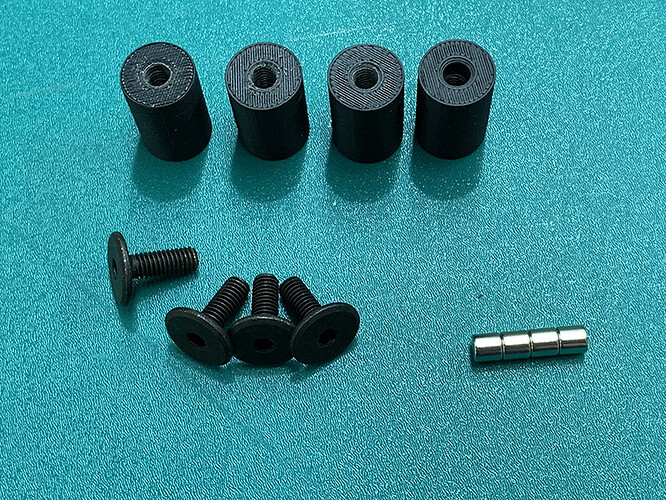 Tap the thread into the body supports using your M6 tap and drill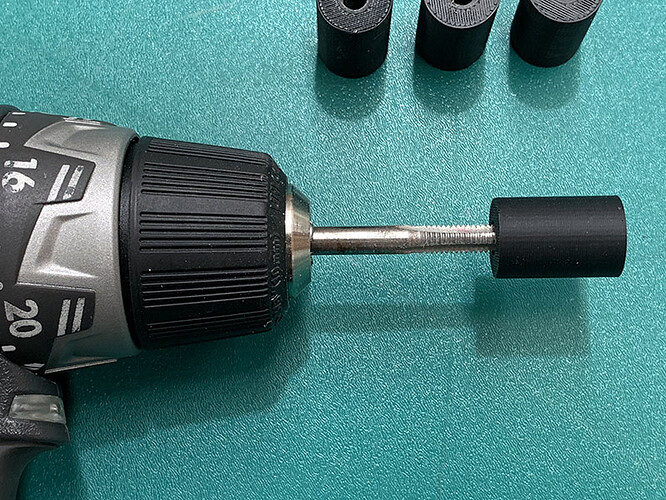 Press the magnets into the body and spike pieces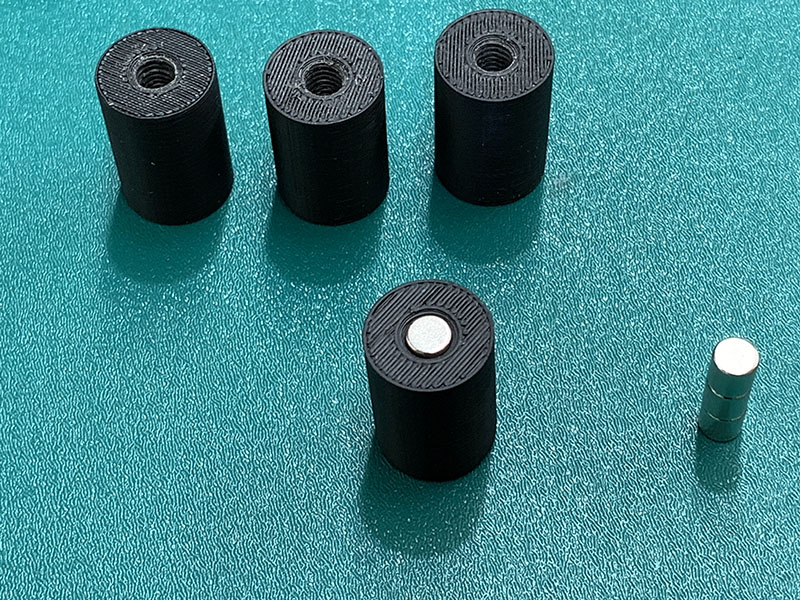 Done!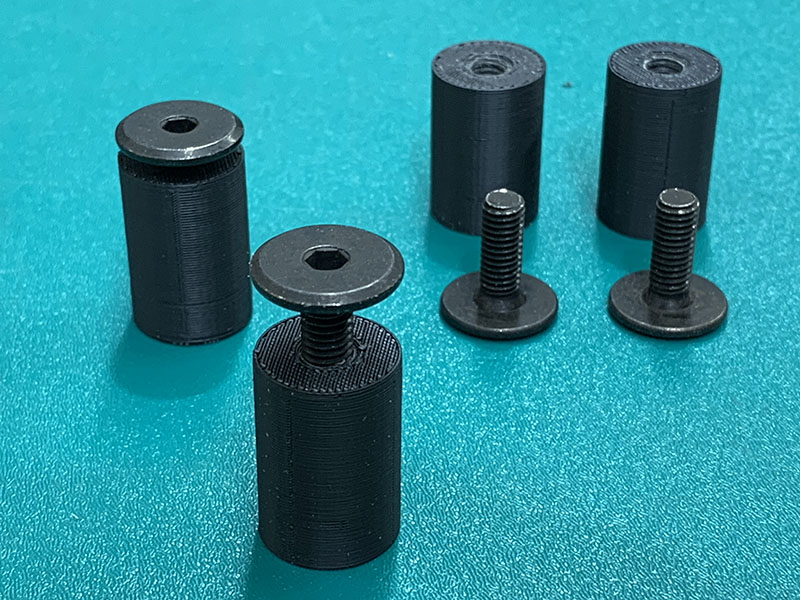 ---
Bonus Content