When we were first asked to participate at the Fun Palaces event we thought it would be fun, but we didn't realise exactly how much fun it would really be!
For the event, the library transformed itself into a hive of activities, including seed planting, robot soccer, line dancing and badge making with a laser-cutter, just to mention a few. We were kept busy for the whole event as both kids and adults participated in the activities.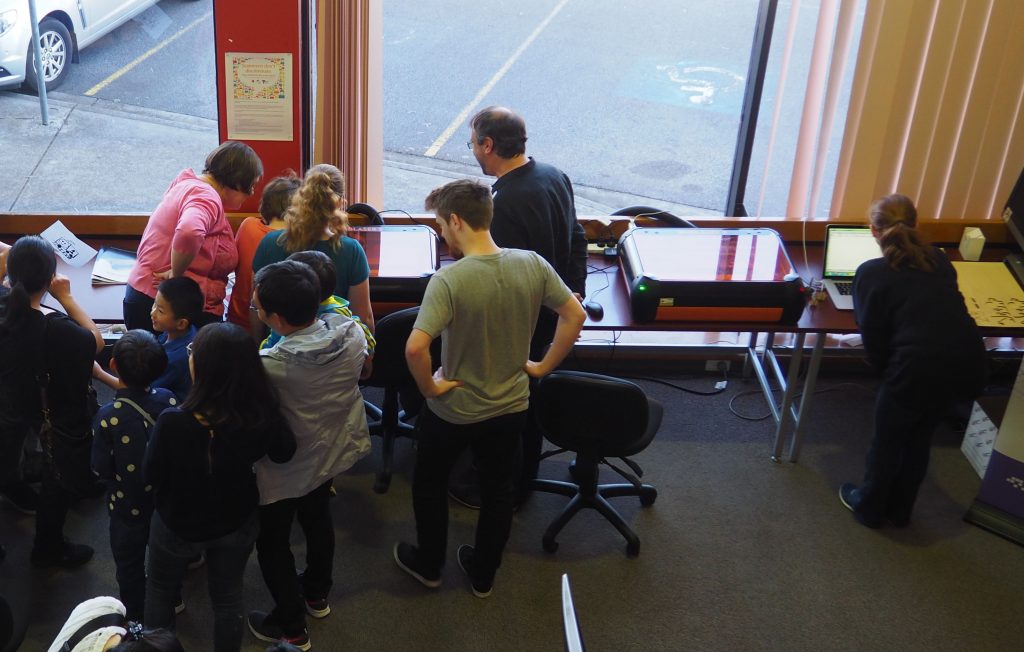 The Emblaser 2 was used for the 'Make your own personalised badge' activity. Participants would draw a design onto a sheet of paper, which was then scanned and traced within the Emblaser. Their design would then be engraved onto a blank wooden badge.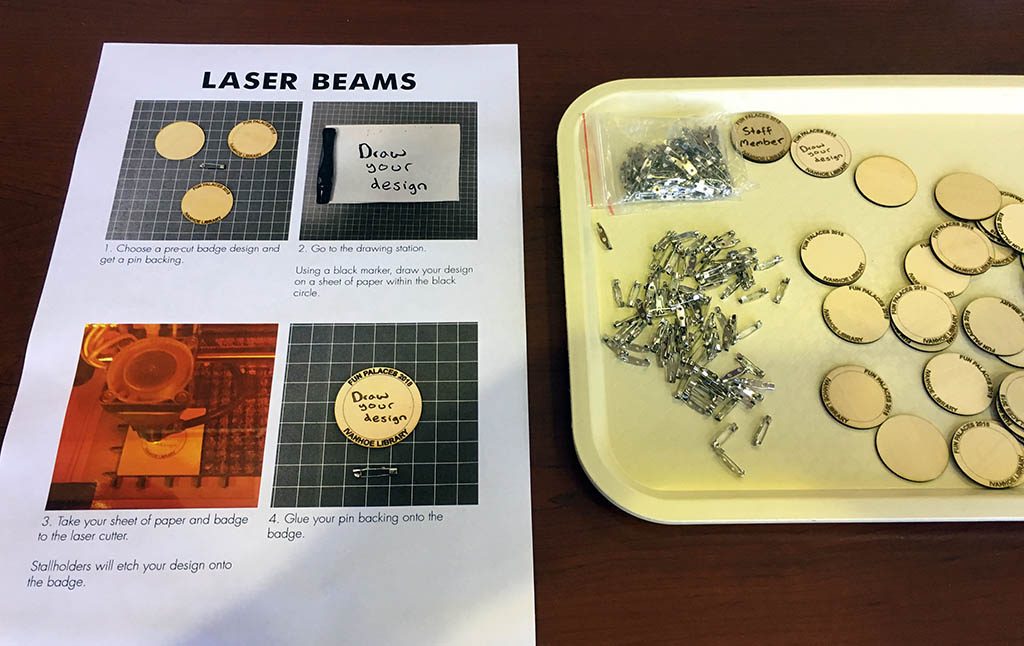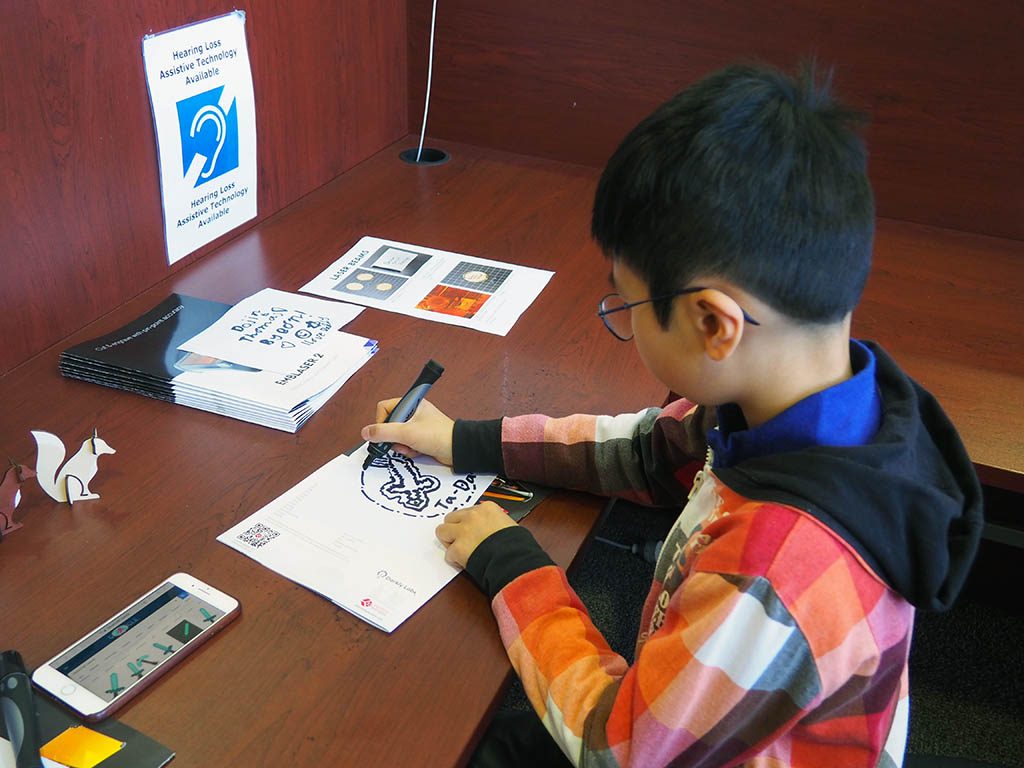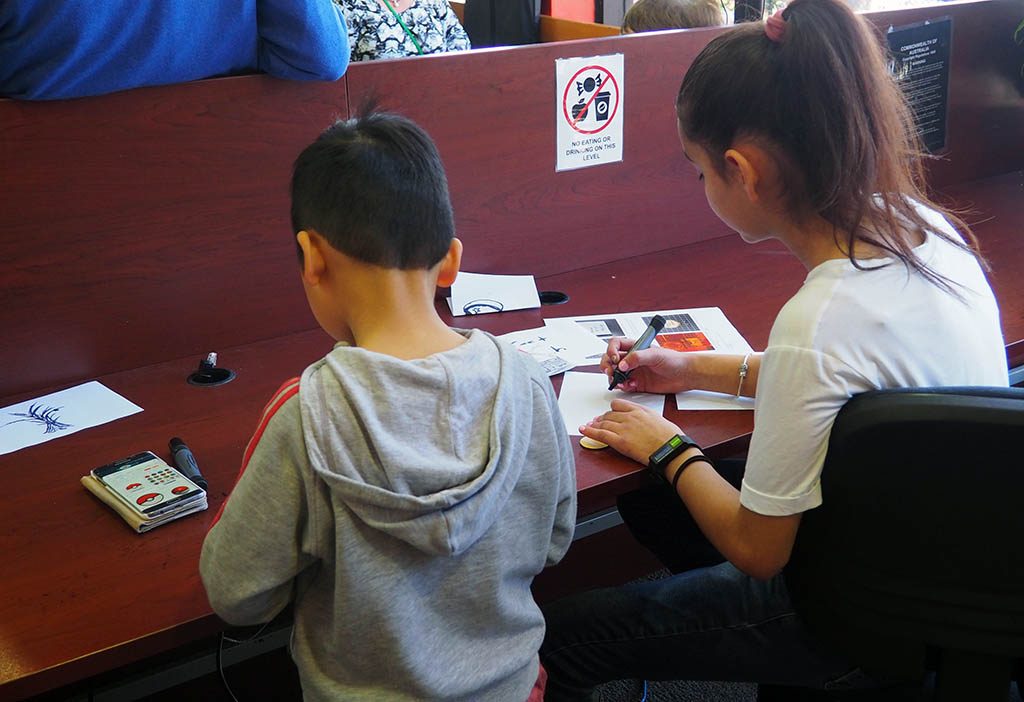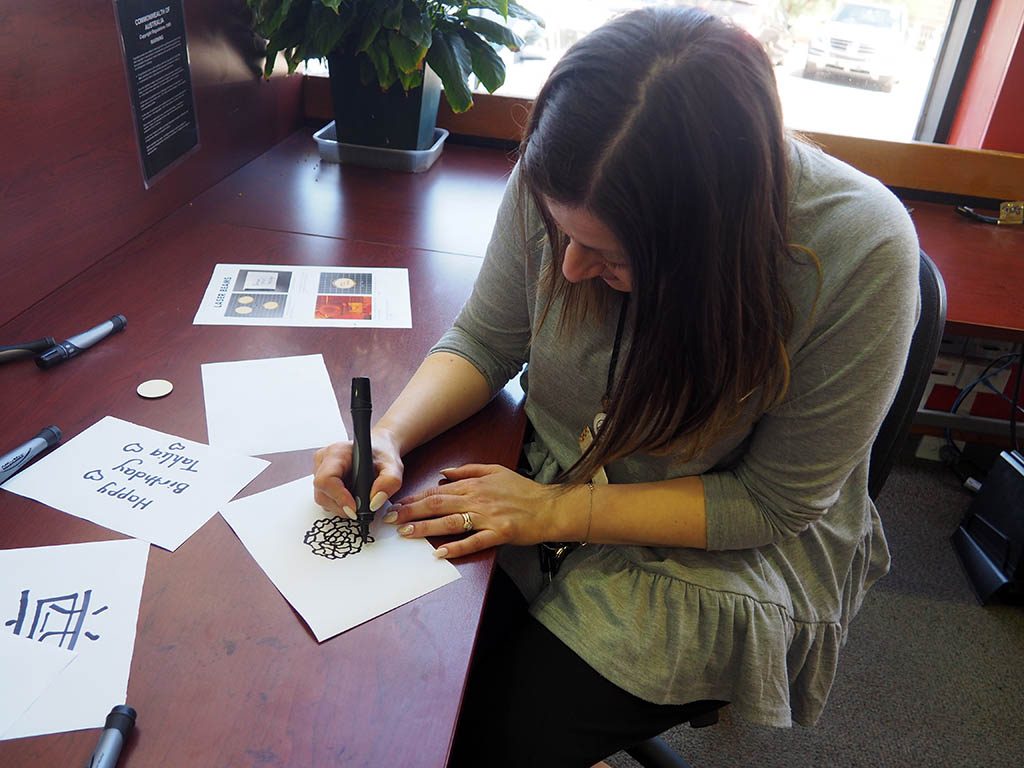 The designs created were absolutely amazing. It was great to see the amount of creativity everyone had.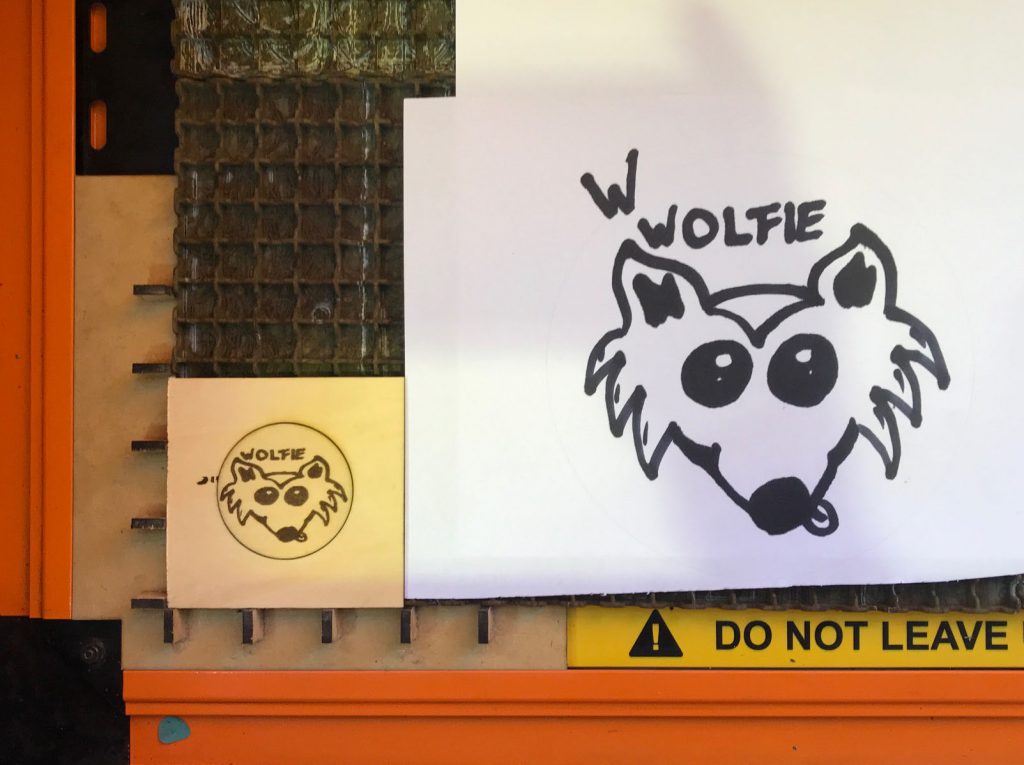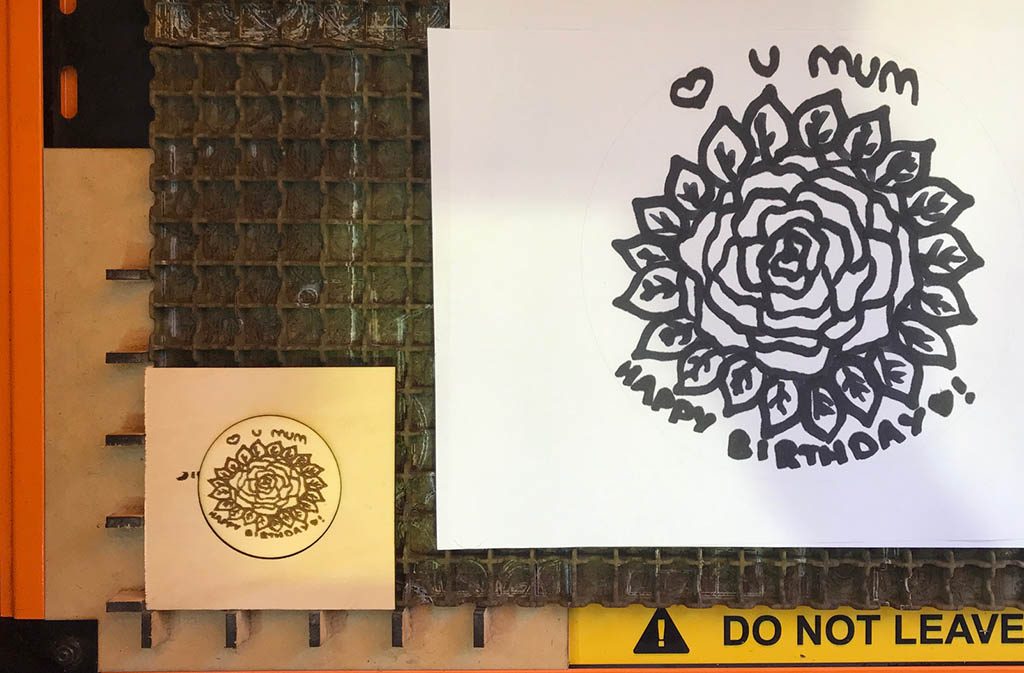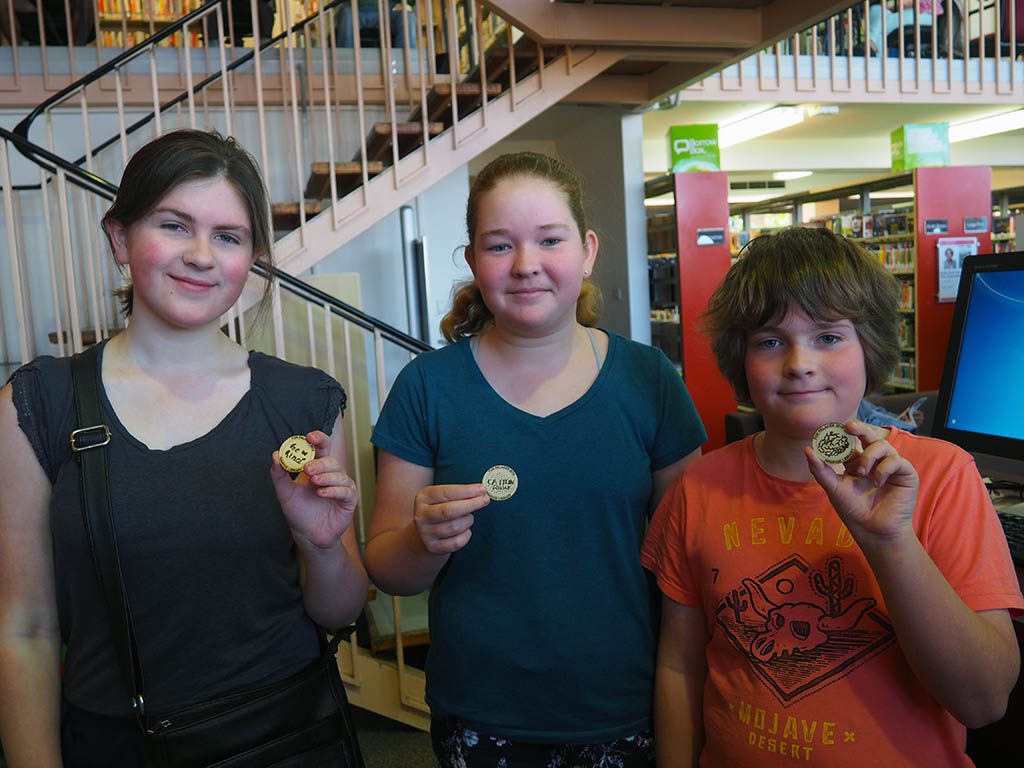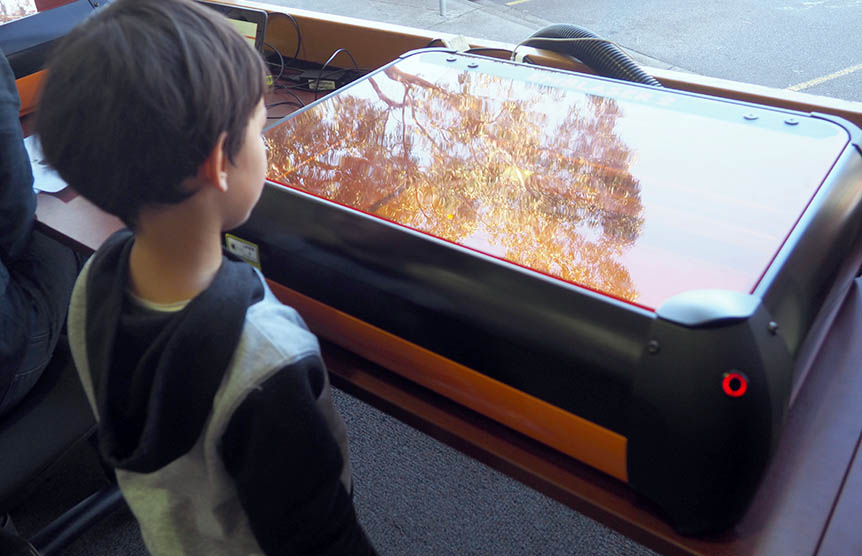 We wanted to thank the staff at Ivanhoe Library for organising such a great event and look forward to participating next time round.
Also be sure you check out your local library. You'll be amazed with what you can get involved in. The Ivanhoe Library runs regular laser-cutting and 3D printing classes.