Want to add a little color to your coffee table? These felt coasters will do the trick.
Project Files
Materials:
Other Items Needed:
The Build
Felt is one of our favorite fabrics to work with. Not only does it cut cleanly, it's also colourful and very durable. I first created a simple circular pattern in LightBurn.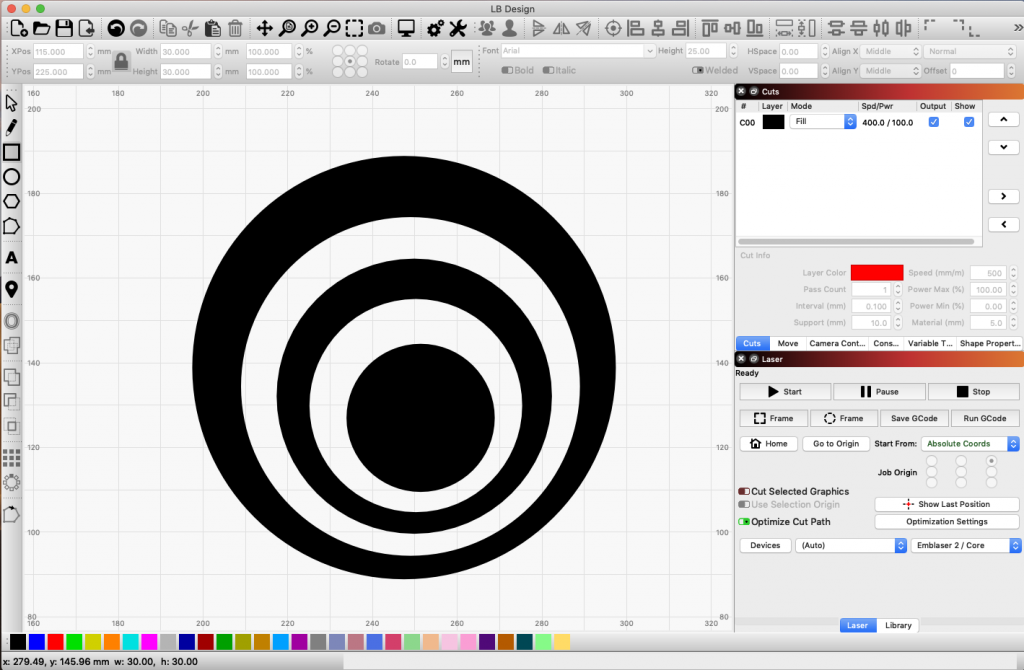 They key to this project is to have different color parts fit snugly into each other. Because a laser cut takes a little bit of material away, if we simply use the parts cut from one piece of felt in another, there would be a gap.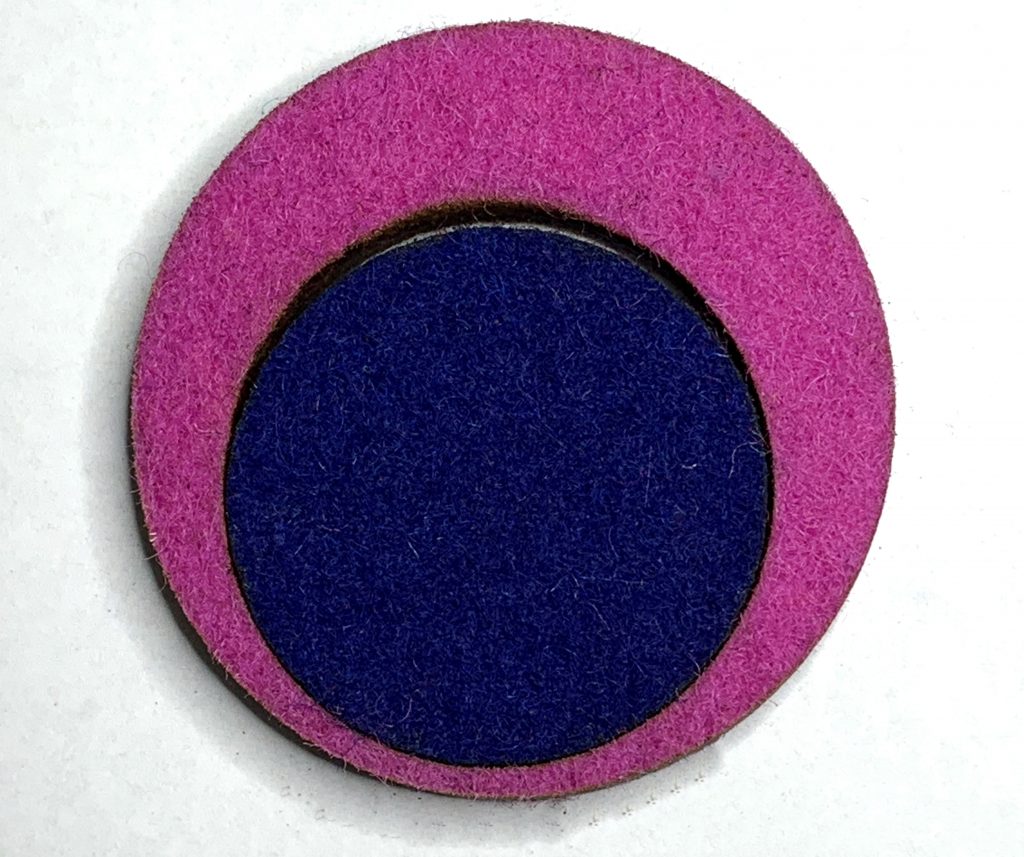 To compensate for this, I used the 'offset' feature in LightBurn. This allowed me to create a duplicated shape that was a little larger than the one I cut out. Since felt is a little bit stretchy, I chose an offset of 0.3mm. This would ensure a tight fit between the pieces.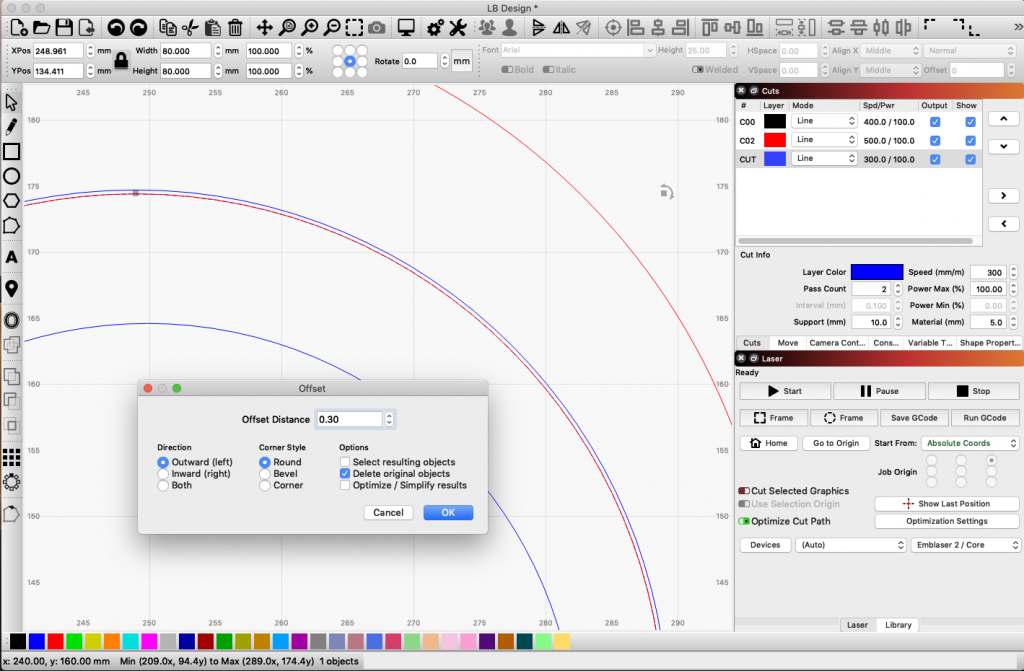 The result is a set of 5 pieces that will fit together snuggly, but not nest perfectly together.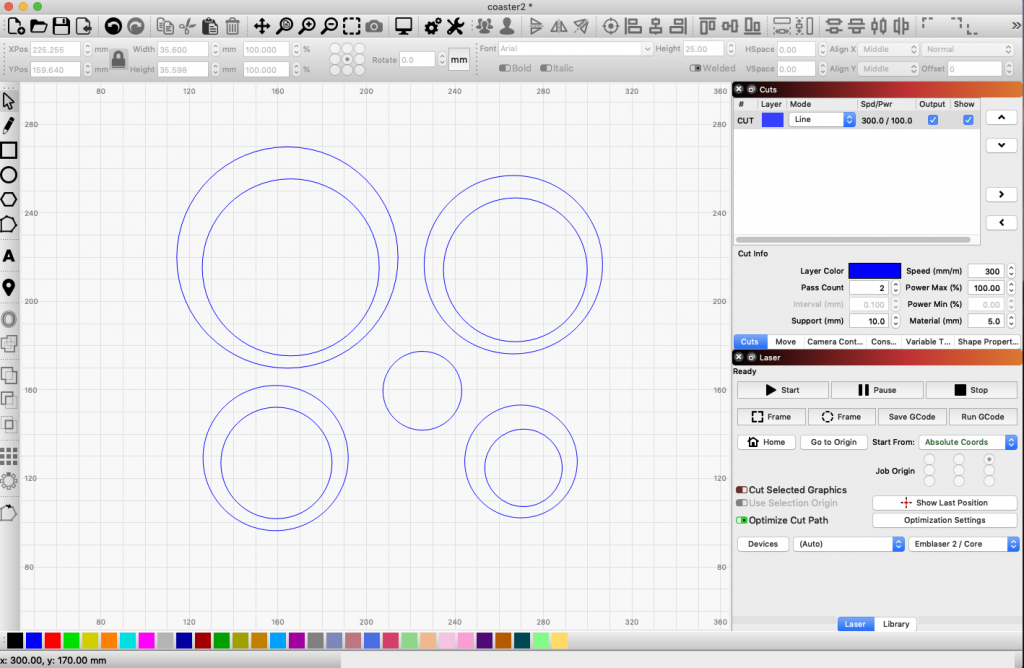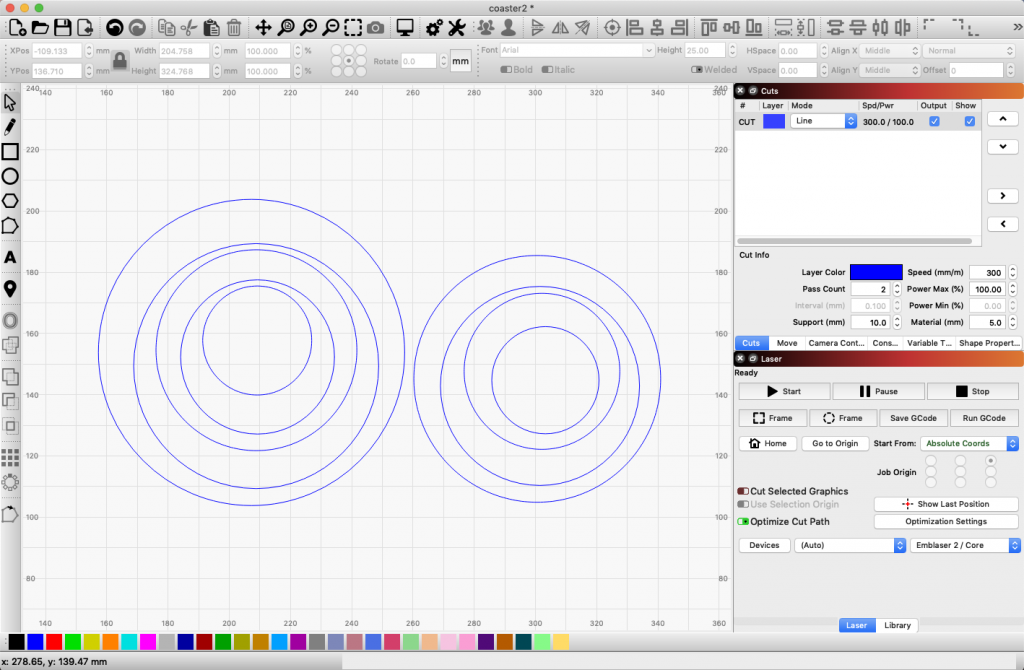 Cutting the felt on the Emblaser was easy. I saved time by cutting both color felts at the same time.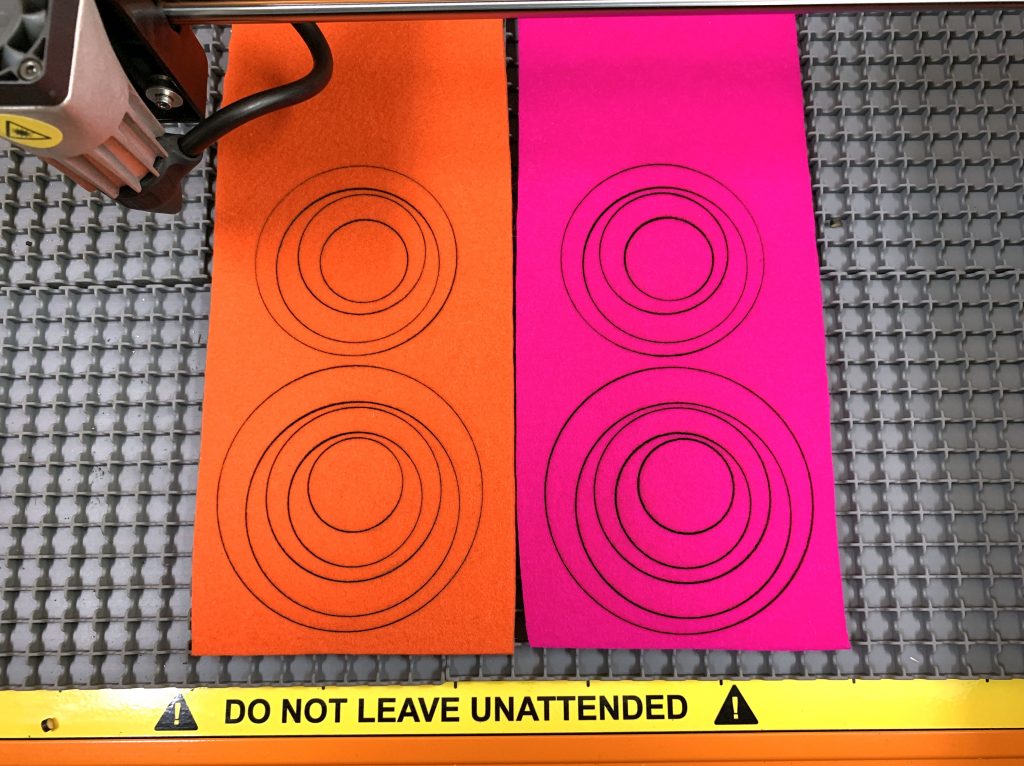 I used a fabric glue to attach the pieces together.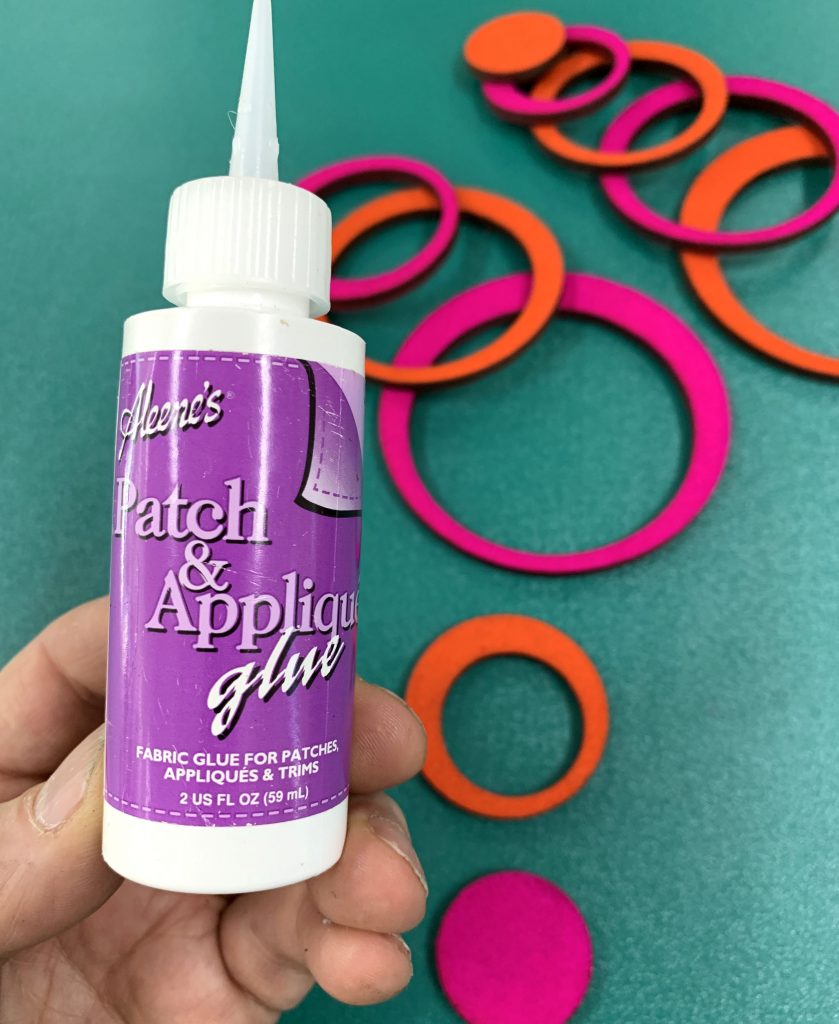 A very small amount of glue was applied to the outer and inner edges of each piece. I was very careful to not get glue on the fabric surface.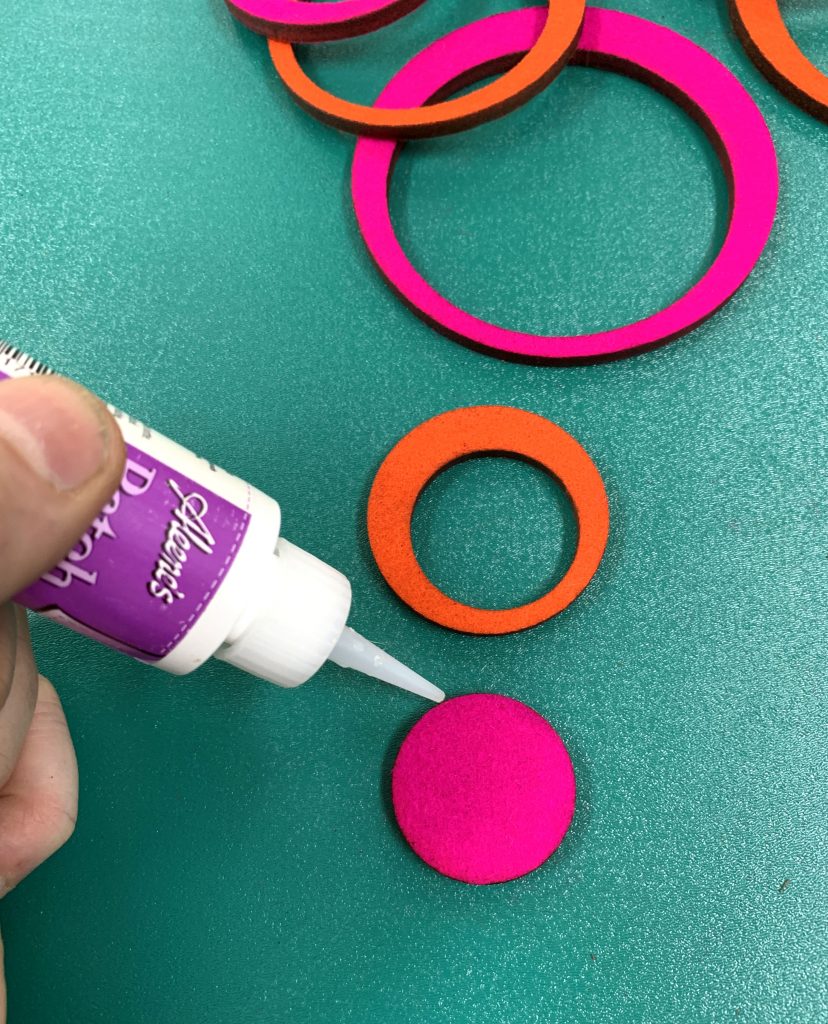 When the pieces are inserted into each other, their tight fit allows the glue to dry and form a good bond.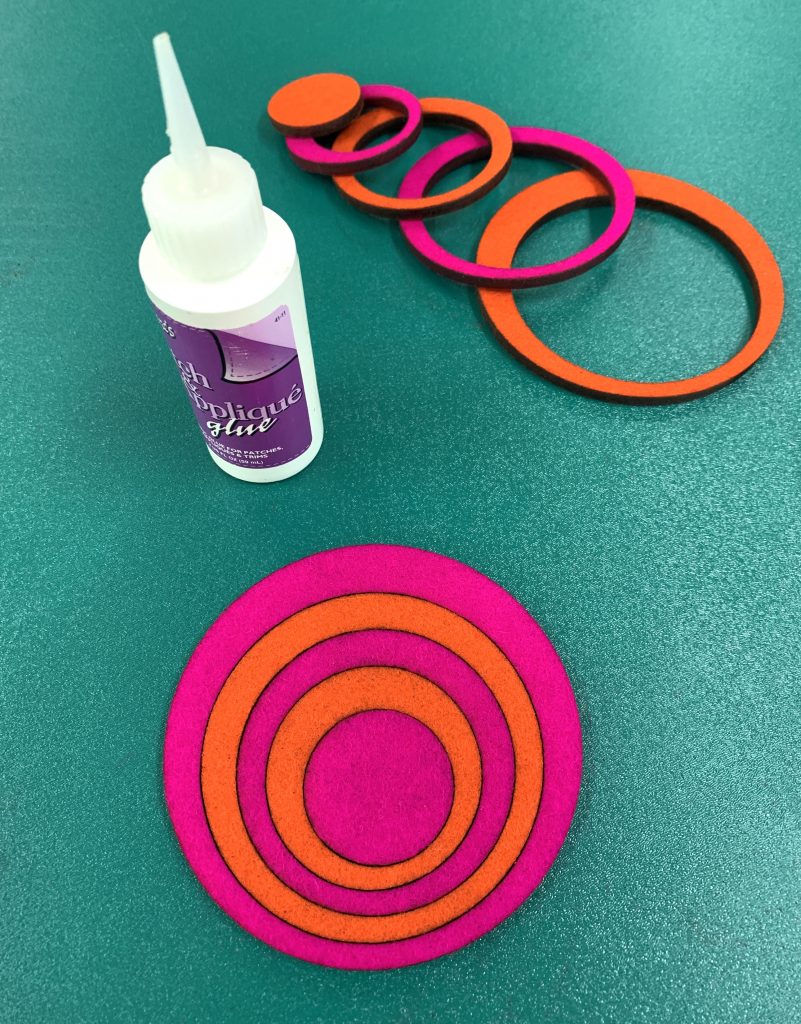 I created 3 coaster designs in total. Two designs have mixed colors and one is a single color. This was so I could get the most out of the fabric pieces I had. I hate wasting material!