Tony Pugatschew, one of our resellers and an avid Emblaser user was recently asked to laser engrave around 200 wooden wall plaques for the tasting room and the private dining room at Dell'uva Winery.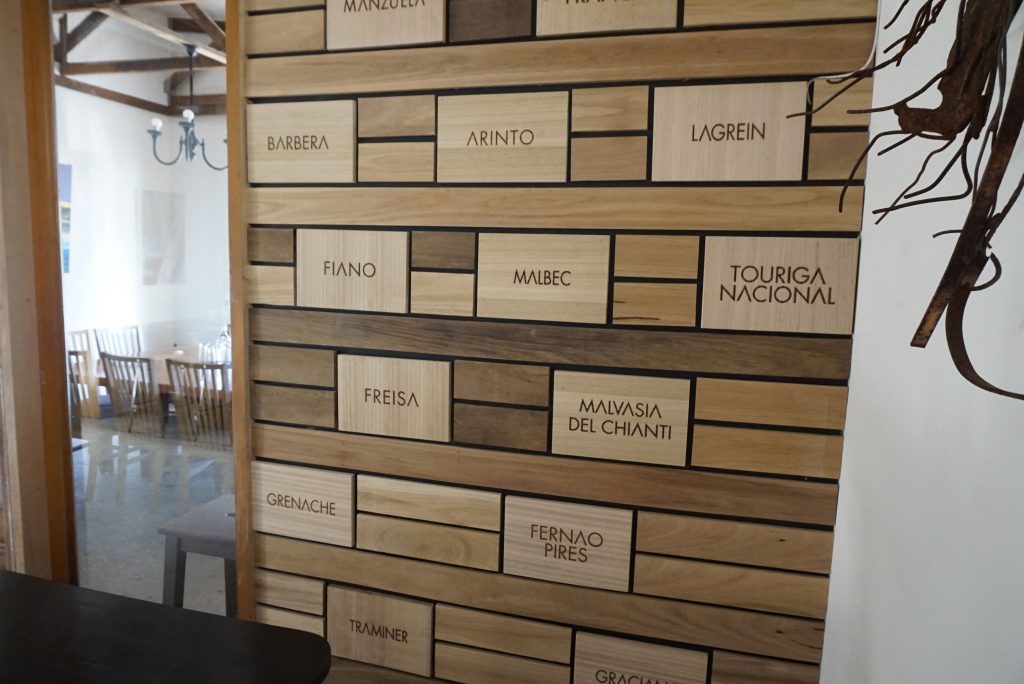 Tony comments "I received PDF files of each design which were vectorised. I decided to use vector crosshatching for the engrave, because raster engraving would have taken too long."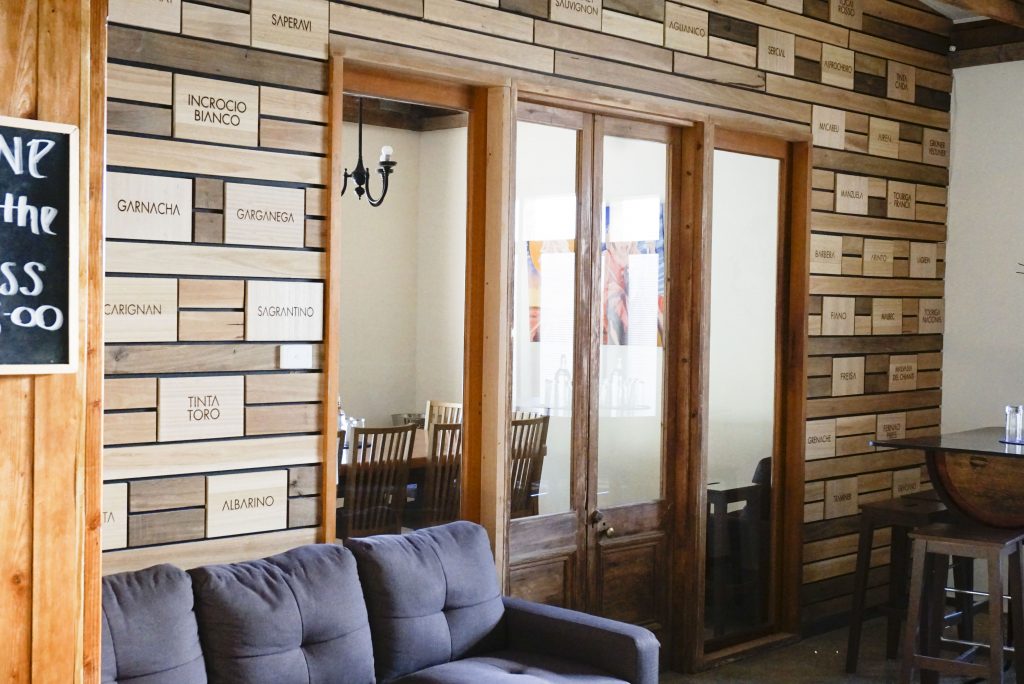 I could have used a CO2 laser system, but that would have resulted in a 'brown' engraving result. Even trying to increase the power on a CO2 laser wouldn't work well as it just burns away the wood too much.

The blue solid state laser in the Emblaser created the perfect result.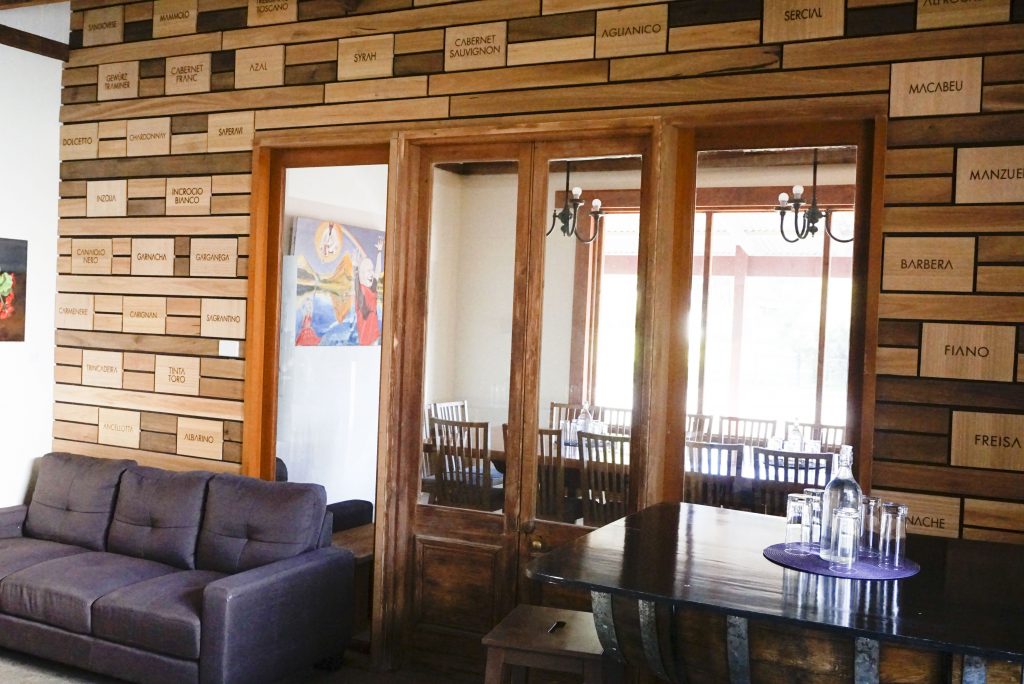 Dell'uva Winery is located at Grenock in the Barossa Valley, Australia. They feature a large range of wines that are different from the usual shiraz as they don't use oak in their process. So the wine is a true flavour.