Problem:
Circles and circular shapes are cut / engraved as squares.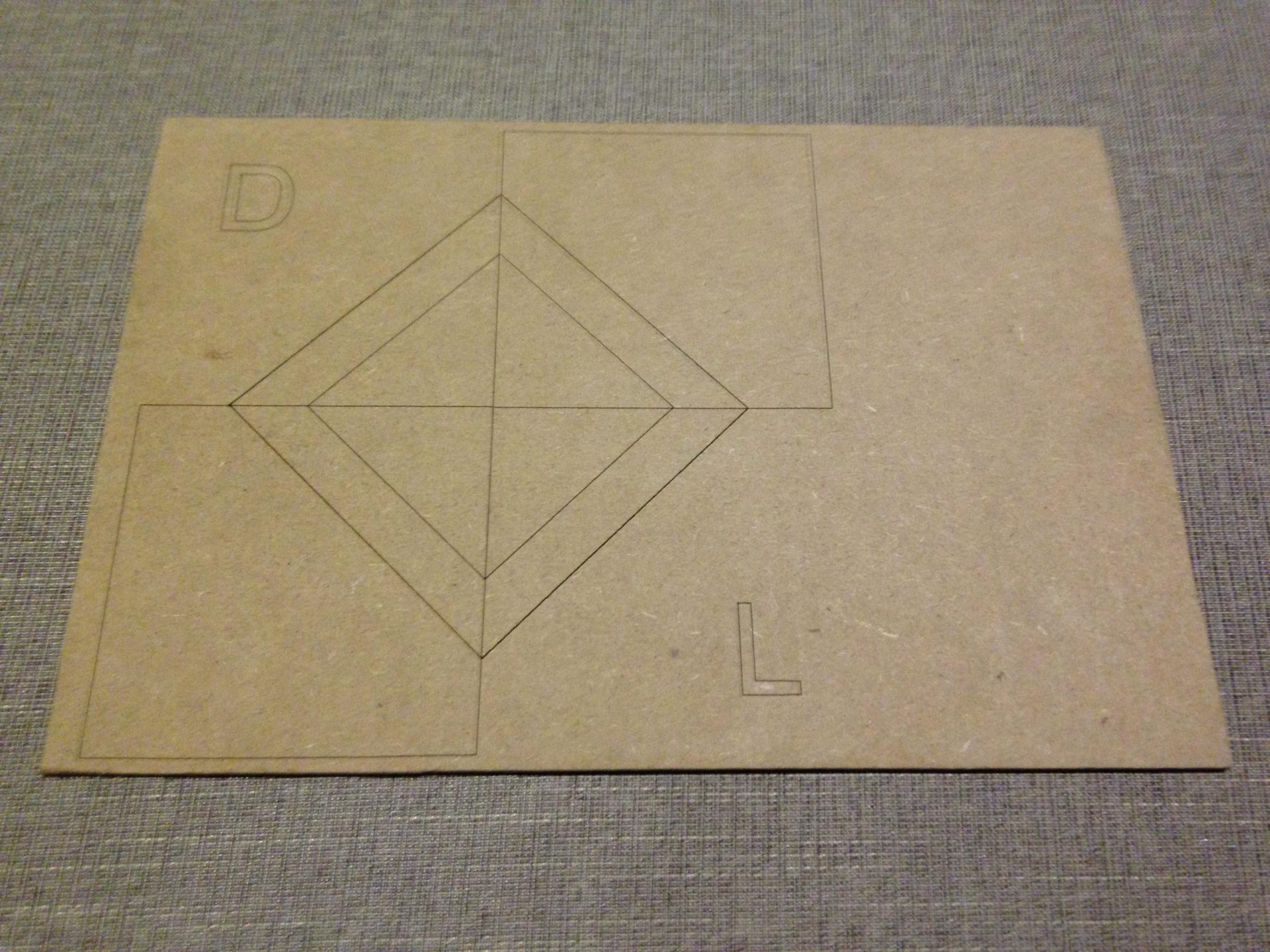 Cause:
A GRBL parameter for the 'arc tolerance' has been changed.
Default value is $12=0.002
Possible incorrect value is $12=0.000
Solution:
Set the GRBL parameter to the default value:
$12=0.002
This can be done by manually entering the command via Ultimate GCode Sender.