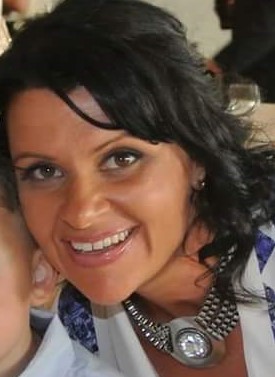 This month we had the privilege of chatting with one of our local Emblaser 2 users, Antonia Dorotic.
Antonia was kind enough to answer some questions about her business as well as sharing some photos of her creations.
Darkly Labs: Hi Antonia. Can you tell us a little about your products?
Antonia:  I design and make personalised and bespoke cake toppers, bookmarks, flower toppers, and kids wall plaques.  I use materials like bamboo, Fijian cedar, acrylic and glitter.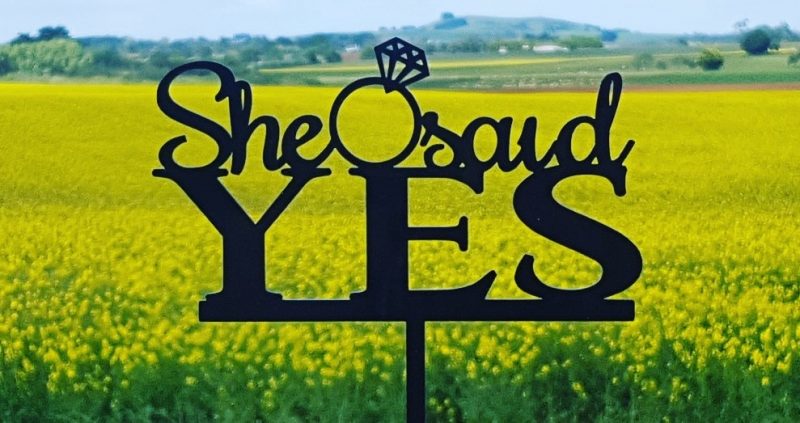 Darkly Labs: How has the Emblaser 2 changed the way you work?
Antonia: The Emblaser makes creating my designs easy.  l can still use software that l'm familiar with, on my own computer or laptop which makes it uncomplicated.  It brings imagination to life before your eyes.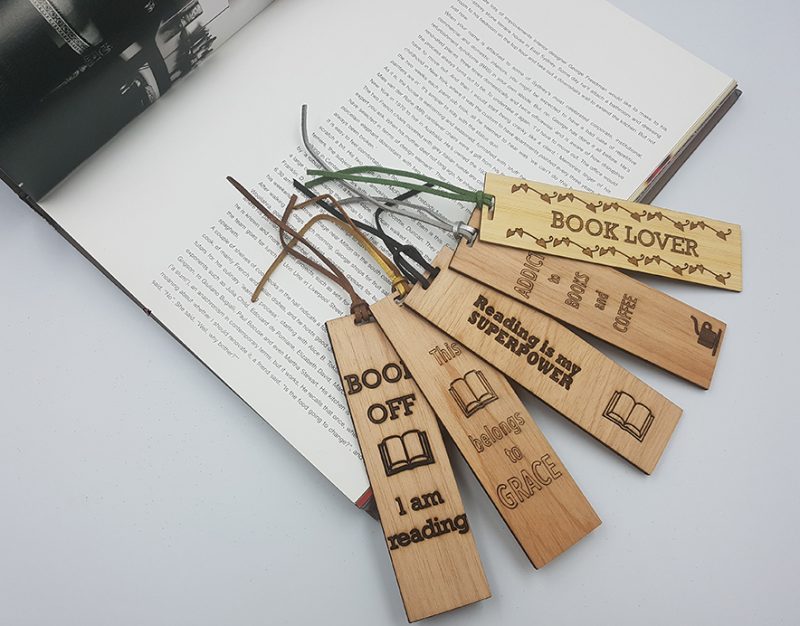 Darkly Labs: What is your favorite aspect of what you do?
Antonia: If you know me, you know l love cake, topping them with a fun or fancy embellishment is my absolute favourite.  I can create all sorts of cake toppers.  I love seeing my customers reaction, when l've created something beautiful for them.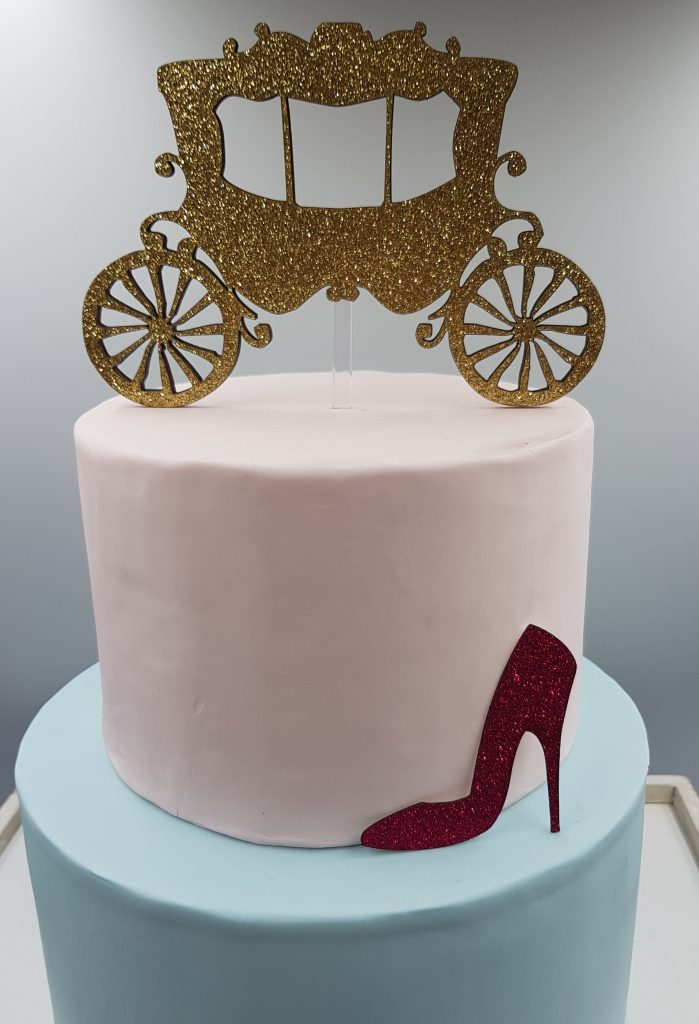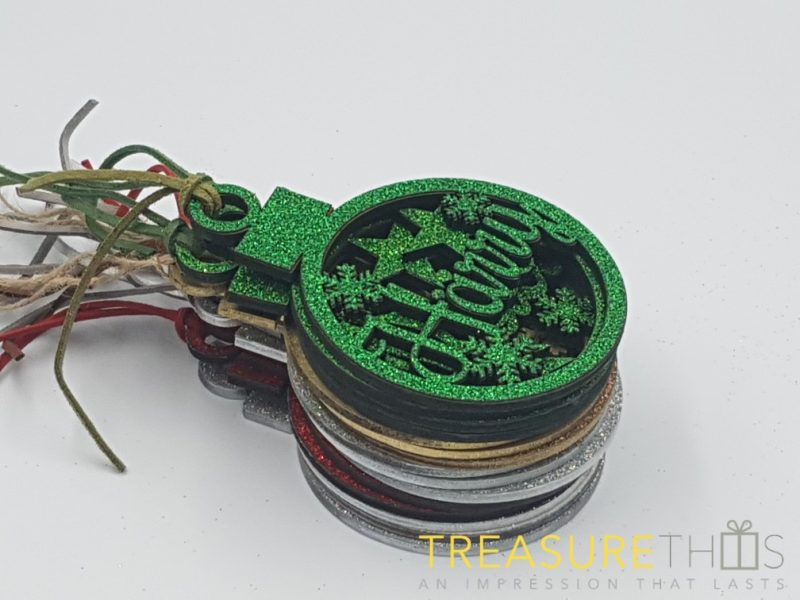 Darkly Labs: What advice do you have for other makers out  there interested in making products to sell online?
Antonia: Be passionate about the products you are creating.
Understand social media, as a lot of time needs to be spent marketing your product/s on the web.
Love what you do!!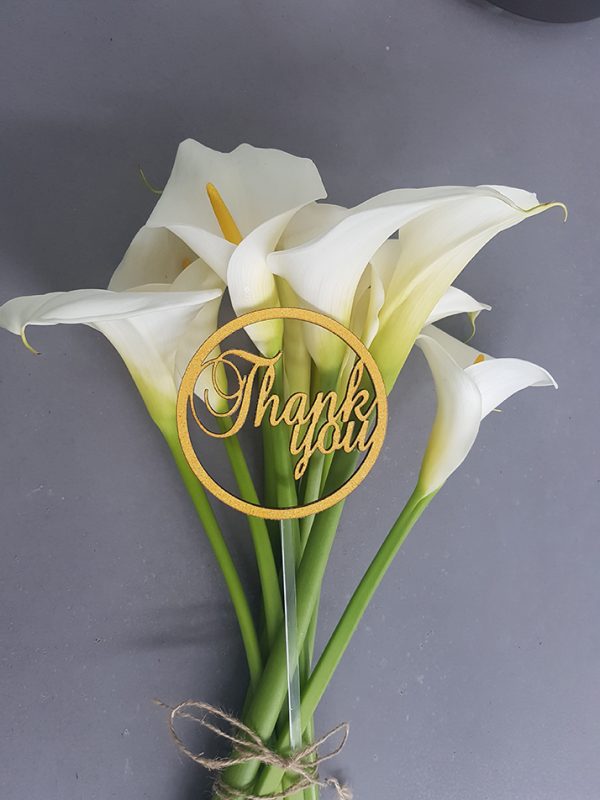 Antonia can be reached via her website
or via Instagram